'Titanic': these were the two and four-star reviews that FOTOGRAMAS published 25 years ago
Daniel Monzón recalls the criticism that he published in our magazine when he was a journalist in 1998 and comments on whether or not he agrees with the two stars that he gave to the James Cameron film.
On the occasion of the special that FOTOGRAMAS is celebrating for the 25th anniversary of the theatrical release of 'Titanic', and in which we have already recovered a filming diary written by James Cameron and two interviews with Leonardo DiCaprio and Kate Winslet, now our magazine is resurrected from his historical newspaper library the two critics that were published in number 1,852 of February 1998 where they faced each other, in a Controversy of the month (a format in which two critics showed two opposite visions of a film), the reviews of Jordi Batlle Caminal and Daniel Monzón, who, before directing feature films such as 'Cell 211' (2009), 'El niño' (2014) or 'Las leyes de la Frontera' (2021), was a journalist and collaborator at FOTOGRAMAS.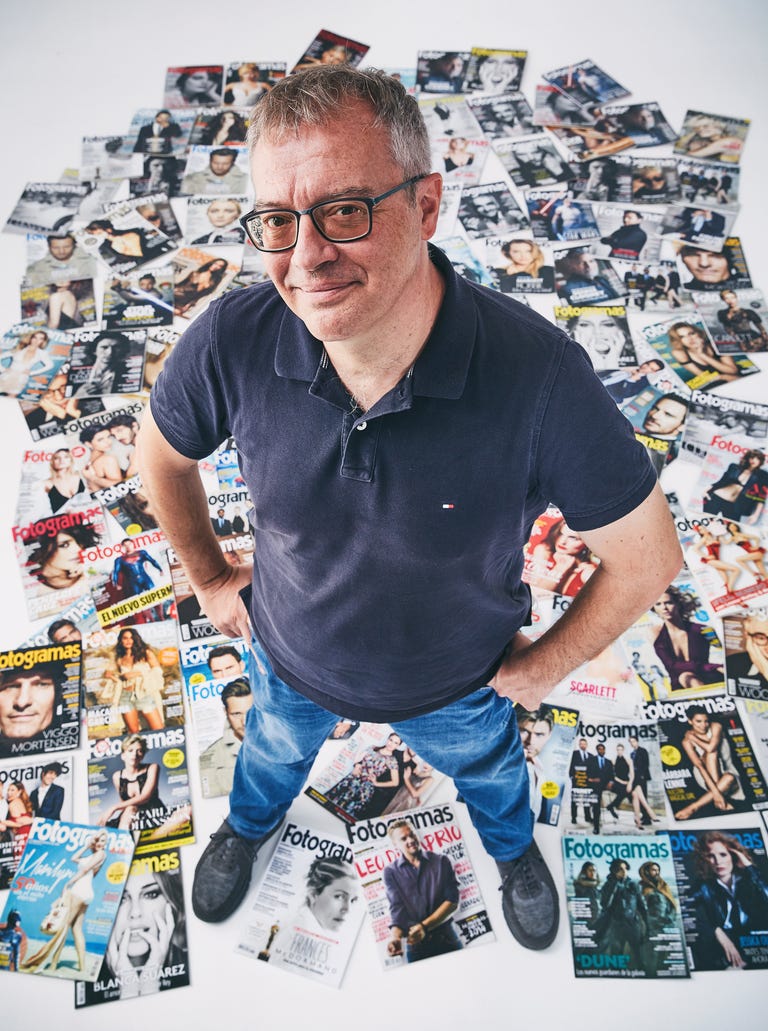 And it was precisely Daniel Monzón himself who, after accepting our invitation to participate in the special for the 25th anniversary of 'Titanic', wanted to reread the review he wrote for FOTOGRAMAS in 1998 (he hadn't done so until now), a review it and assess what he thought about the James Cameron film at that time: "I just reread it, because I didn't remember what he had written, and it didn't make it so bad," Monzón comments with a laugh. "But I was disappointed because James Cameron, wanting to make this melodrama with the air of a big movie, had lost that playfulness that characterized previous films of his that are fantastic like 'Terminator', 'Terminator 2', 'Abyss' or 'Lies'. Risky Games', which was a hilarious and highly entertaining toy. You can see his comments and statements in full in the video at the top of this article. Will he still think the same as what he wrote in his review?
Source: Fotogramas